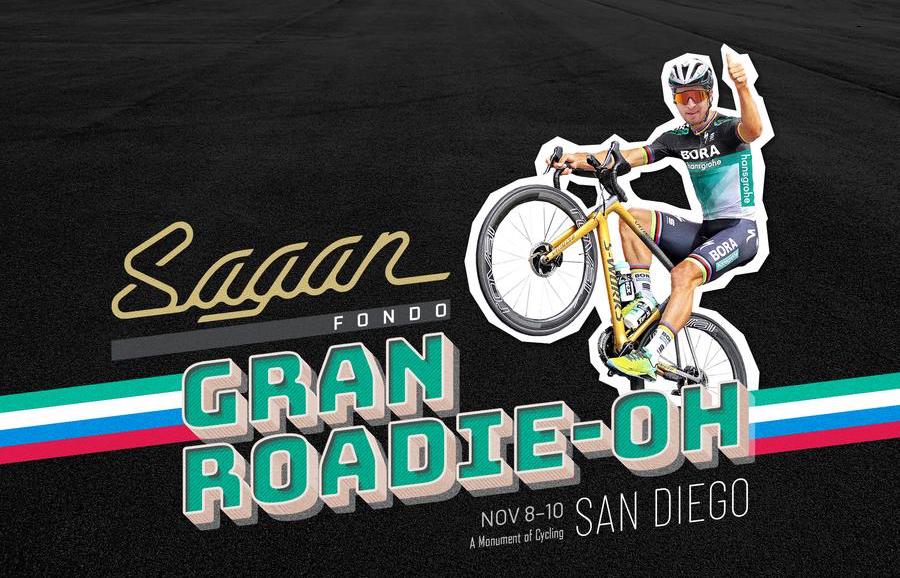 Come Make Sprint With Peter!
The most unique feature of the Sagan Fondo for the longer route is the 'Green JerseyGo-Around' competition, presented by Seth Davidson Law. The competition is a dynamic treat that all 150-km riders can compete in - across these age groups for male and female sprinteurs alike (top 3): Under 19, 20 – 24, 25 – 34, 35 – 44, 45 – 54, 55 – 64, 65 – 69, 70 & over.
In honor of Sagan's seven Green Jerseys, there will be seven, roughly 1-km Sprint Sectors for riders in various age categories to compete in, plus several secret Sprint Sectors that represent Peter's future Green Jerseys.
Winners of each age group get a signed green jersey from Peter himself!
To compete for the green jersey, you will need to Connect with Strava (that big orange button) as each sprint is timed with Strava.